Important Update from Catholic Cemeteries Association
"I can do all this through Him who gives me strength."
Philippians 4:13
Catholic Community Catch-Up
Father Christopher Wadelton visits Nogales, a U.S.-Mexican border city. In this article, Father Wadelton compares the struggle of migrants and their families to that of the rich man and Lazarus (Luke 16:19-31), recounting the stories of pain and struggle that these migrants face.
Our Family Service Advisors are here to guide you through the options you have and help your decision-making process be as easy as possible by taking care of all the details.
Calvary-Indianapolis/Holy Cross/St. Joseph Cemetery
September 10th: "Indianapolis St. Vincent de Paul Society's Struttin' Our Stuff fundraiser"
September 10th-12th: "Spiritual Integration: Fitness, Health and Physical Well-Being"
September 11th: "A Eucharist of Encountering: Crossing Thresholds, Becoming Transformed"

September 11th: "A Eucharist of Encountering: Crossing Thresholds, Becoming Transformed"

September 12th: "Fall Festival"

September 14th: "The Spirit Breathes monthly Taizé Prayer Service"

September 17th: "Pro-Life Film Series: Divided Hearts of America"

September 18th: "Oktoberfest"

September 19th: "Parish Festival"

September 20th: "World Day of Migrants and Refugees Mass"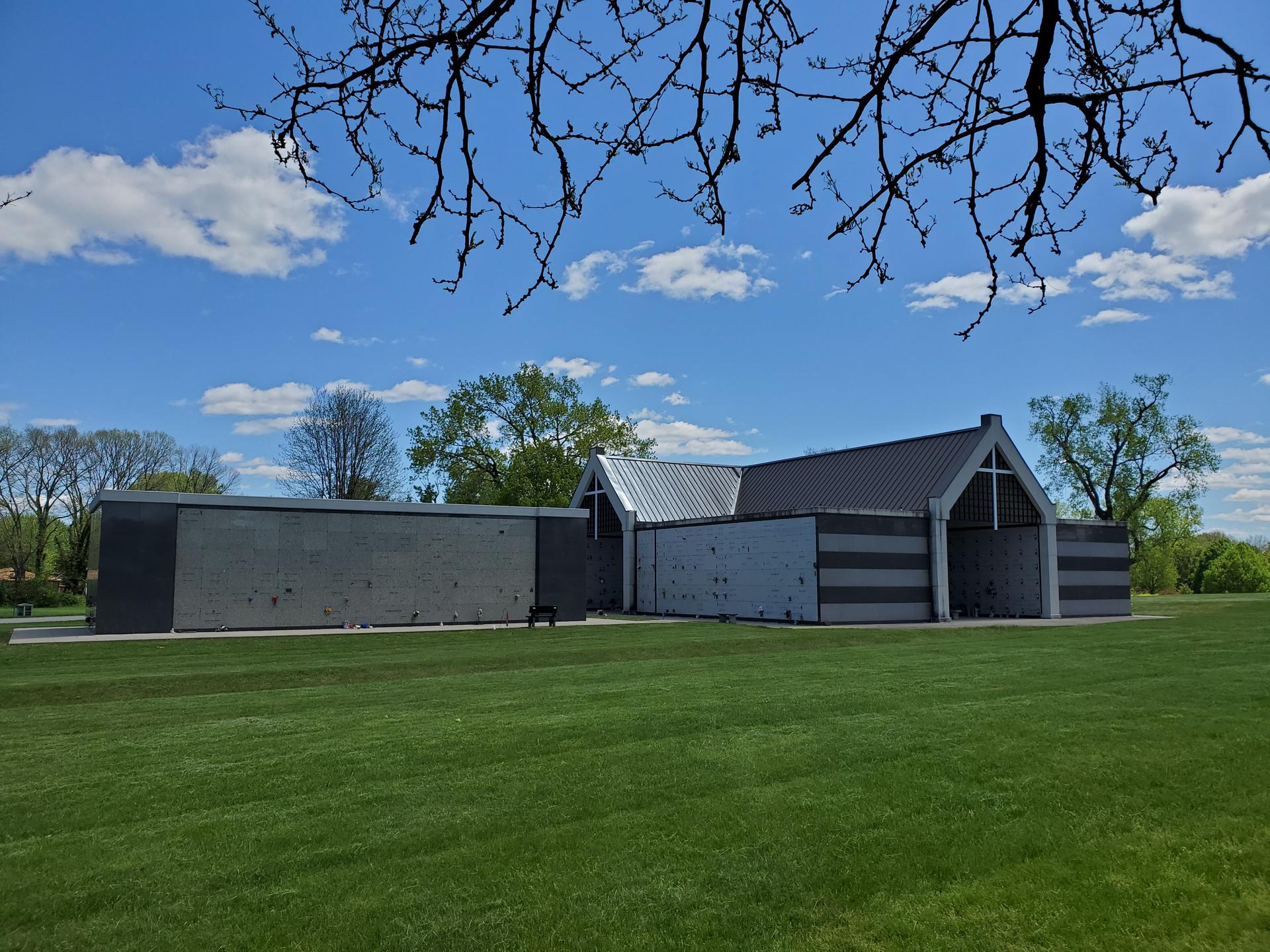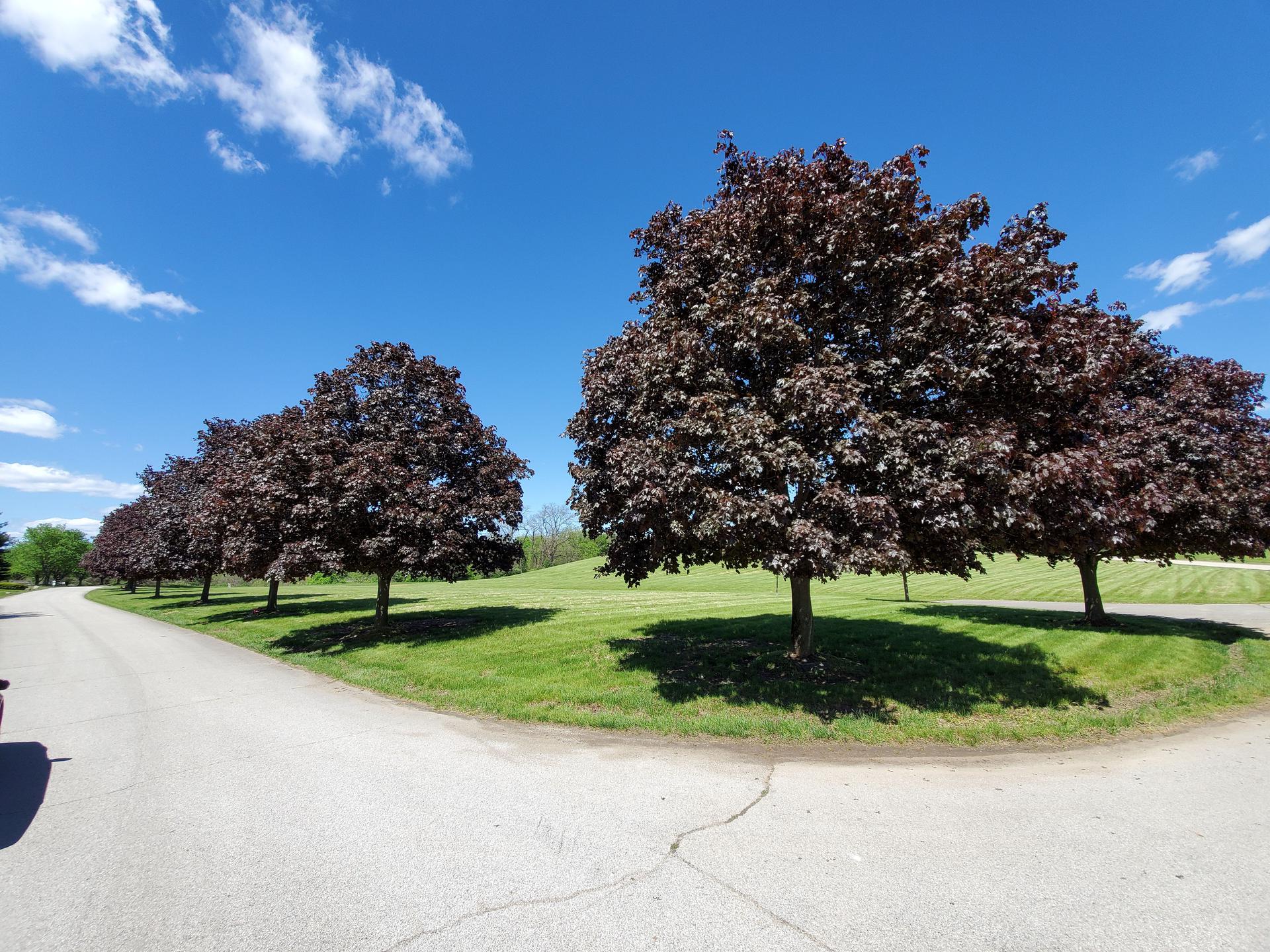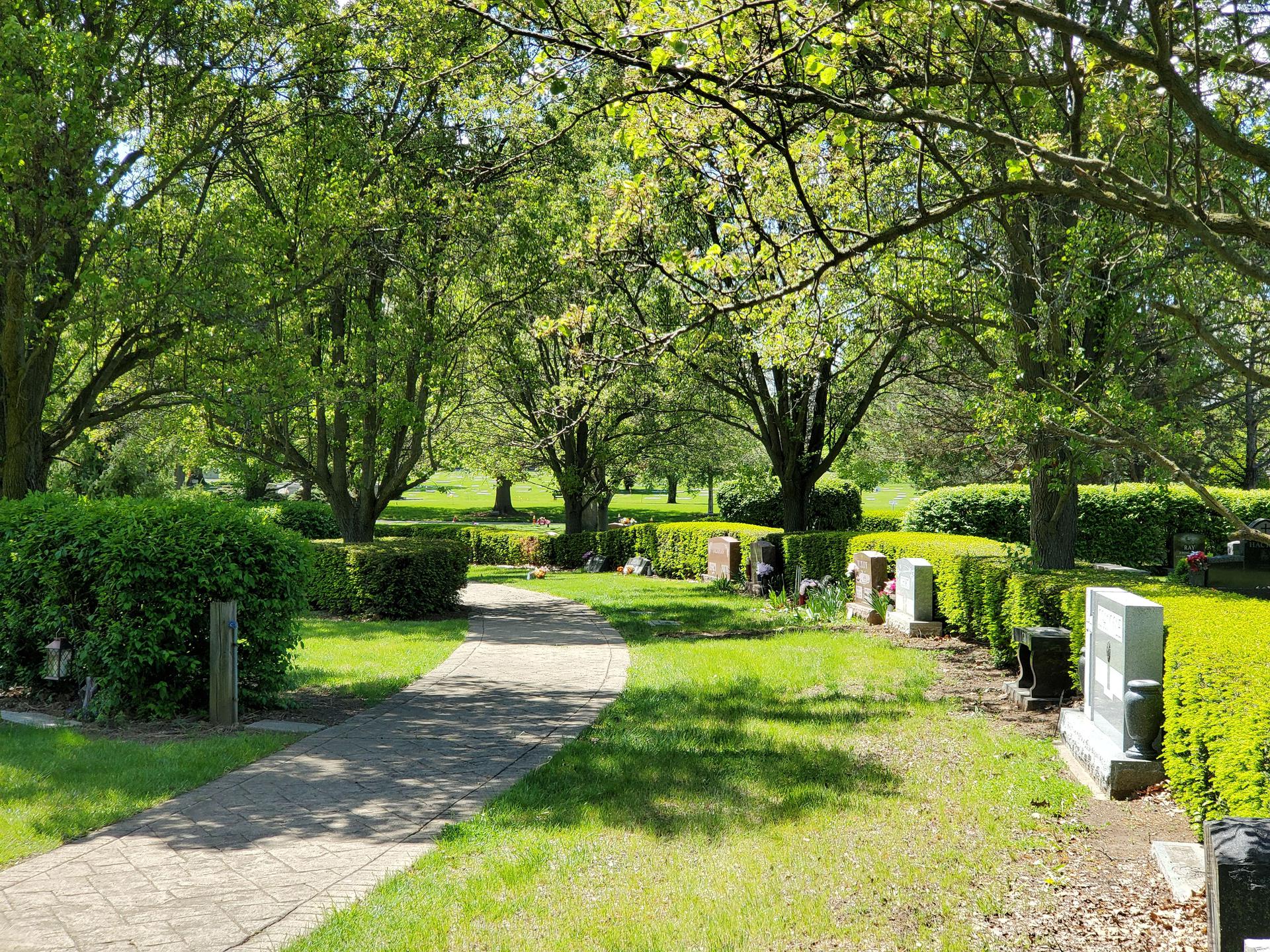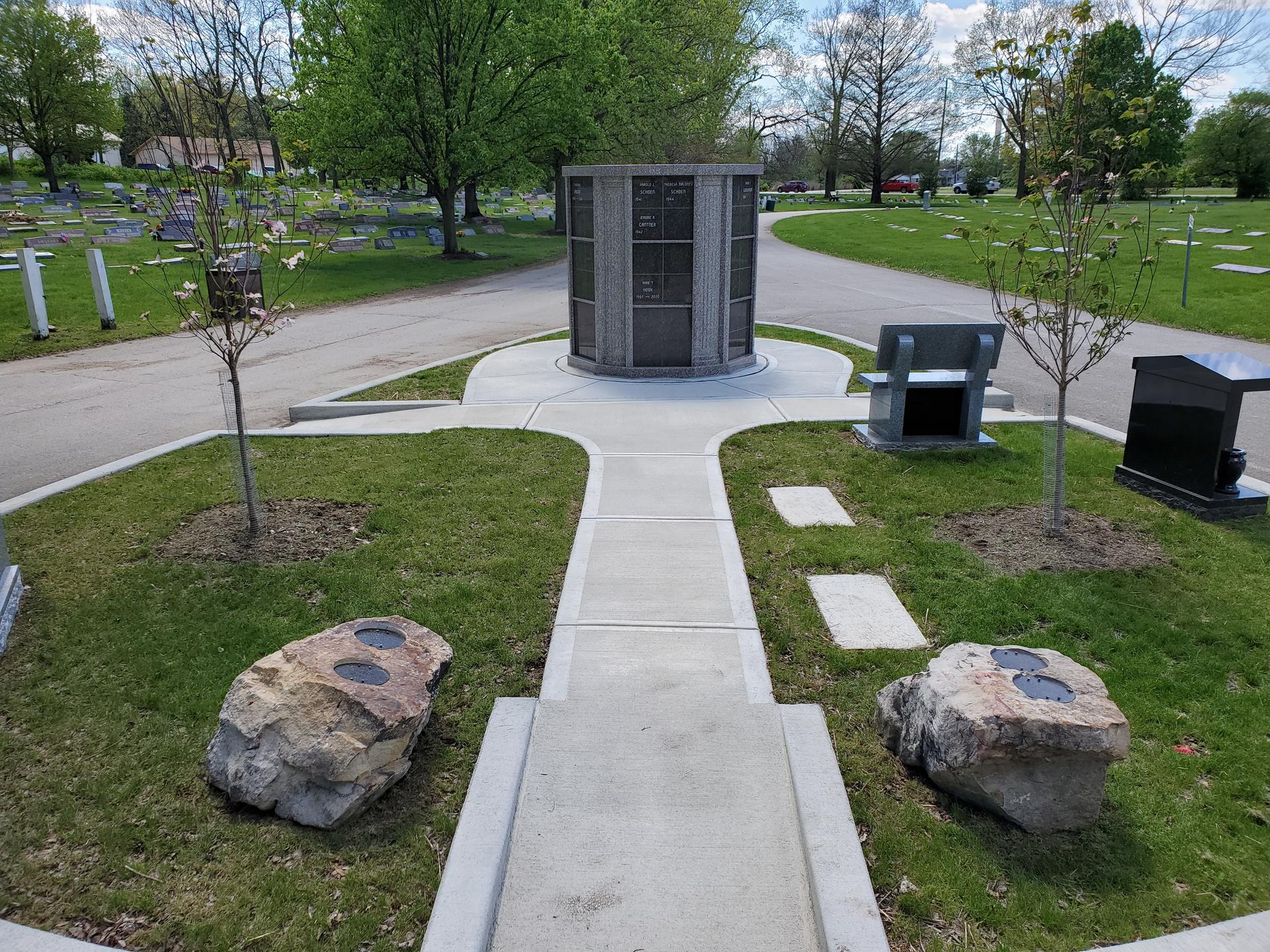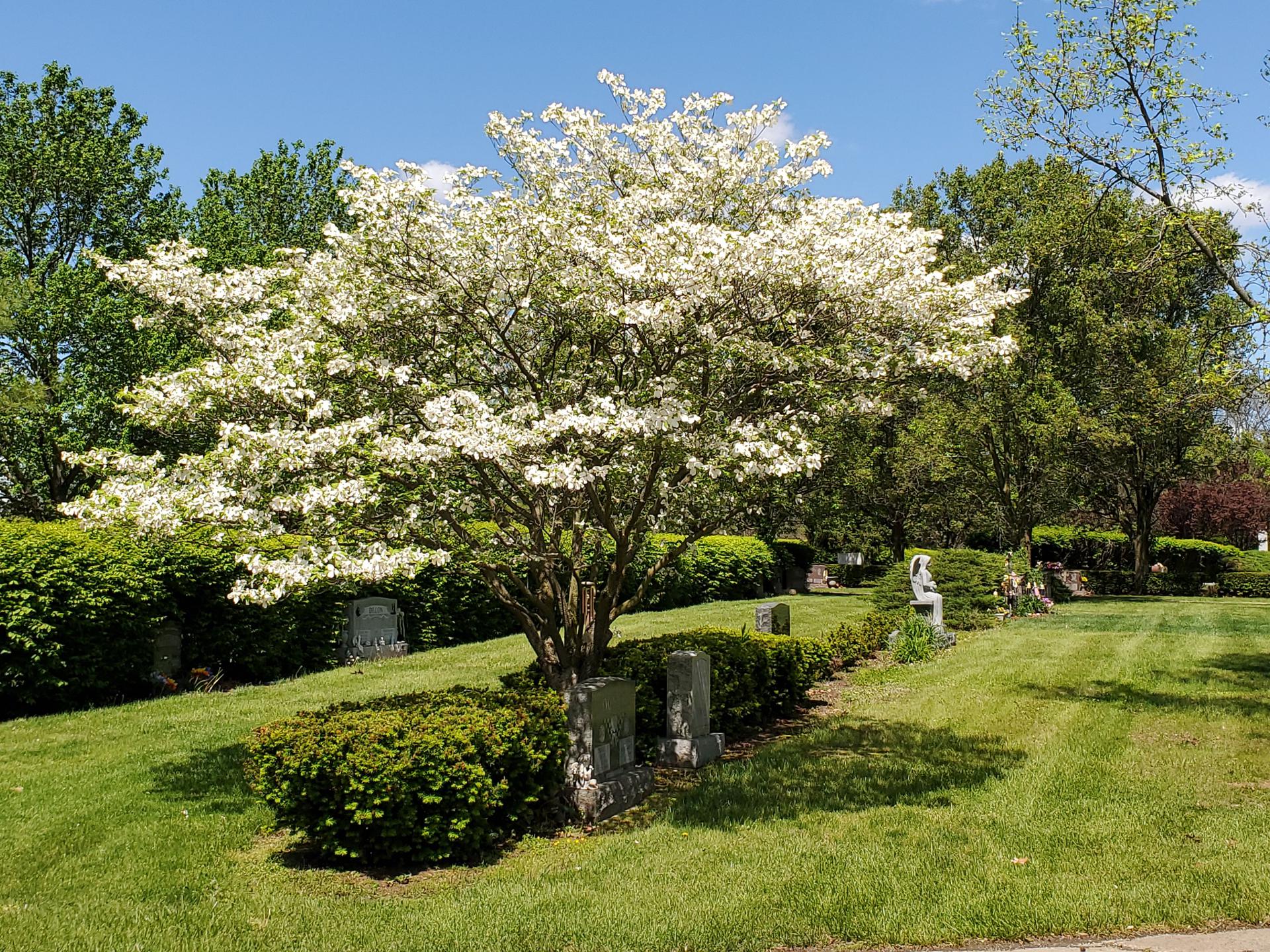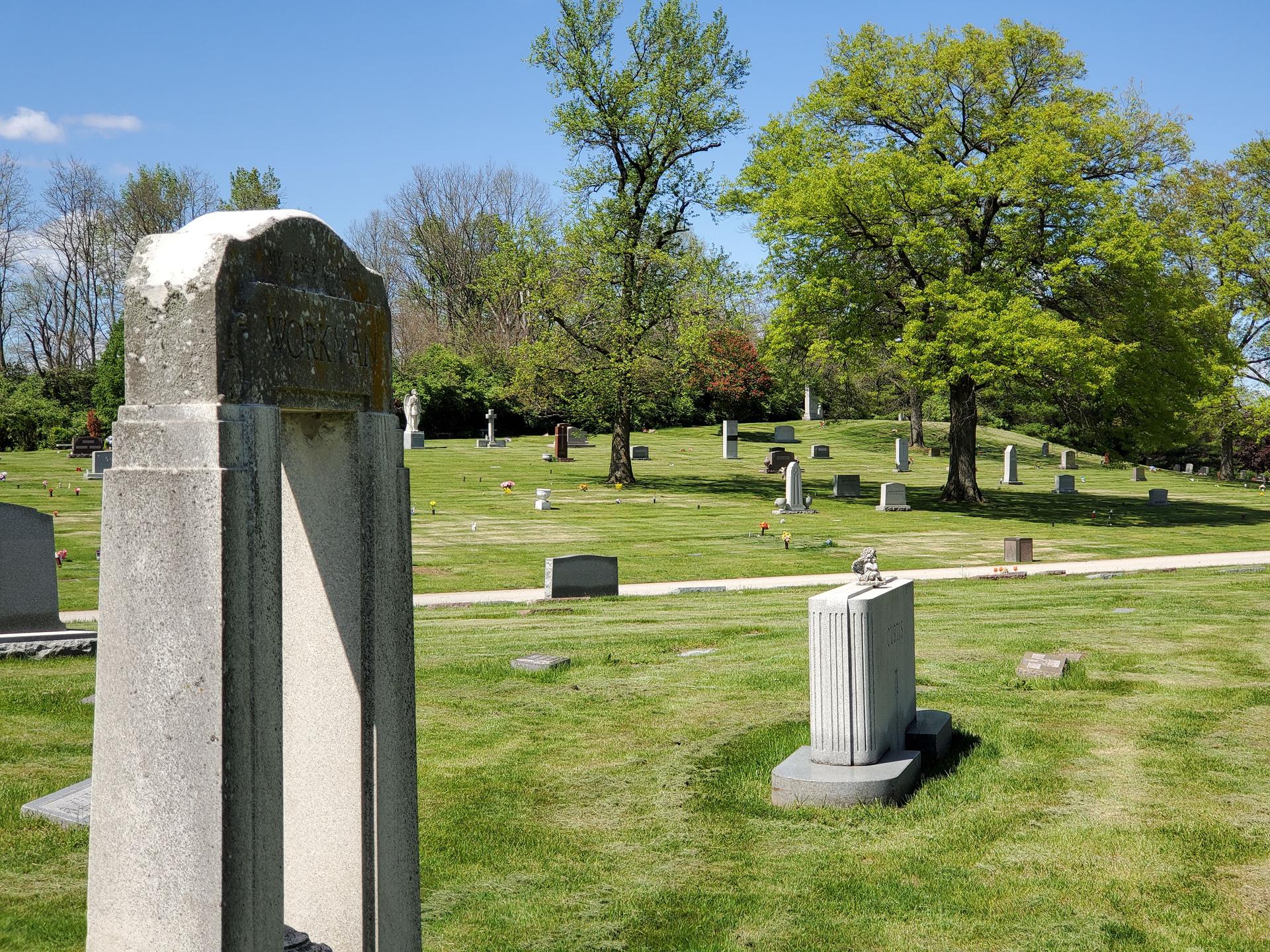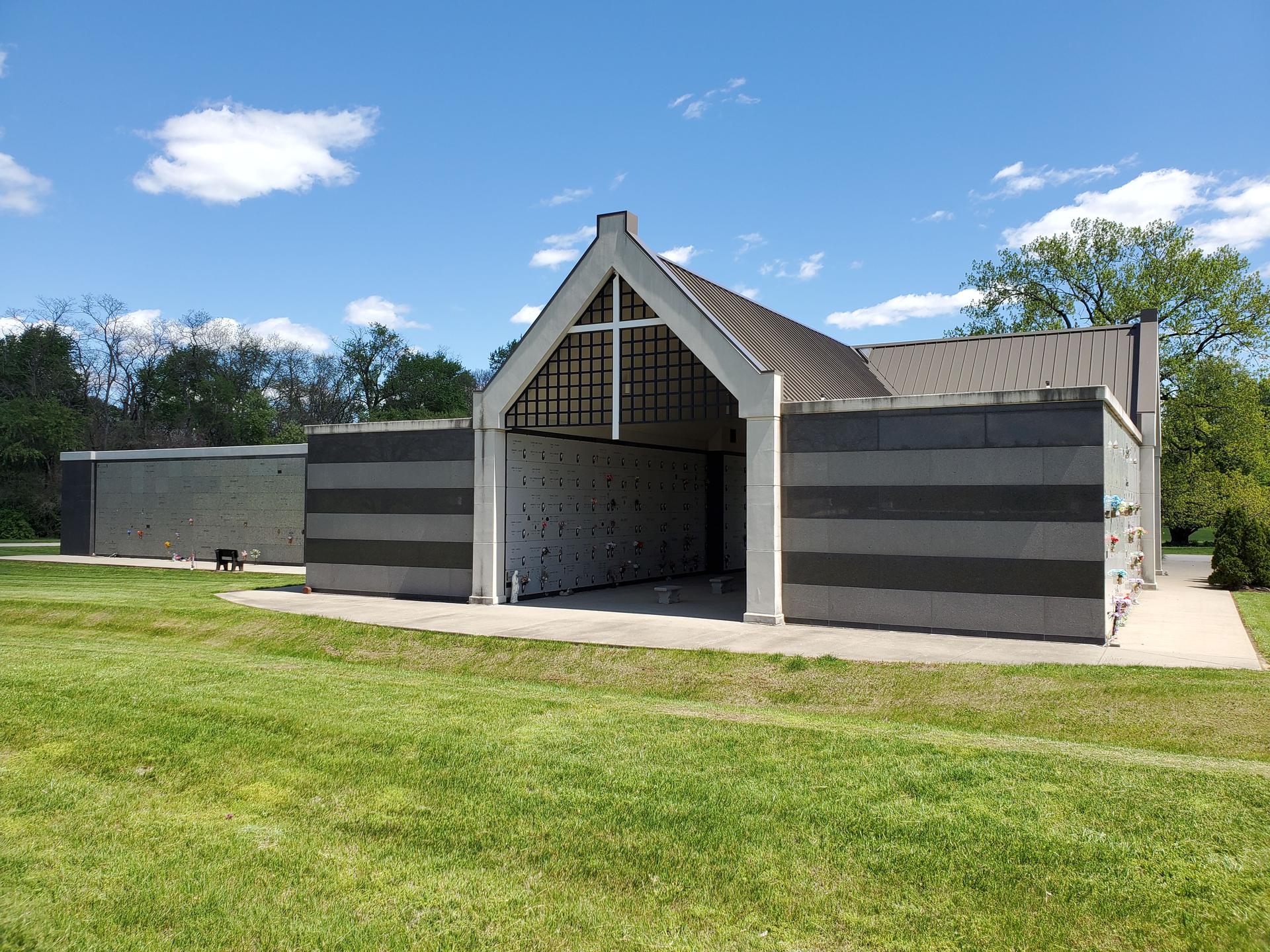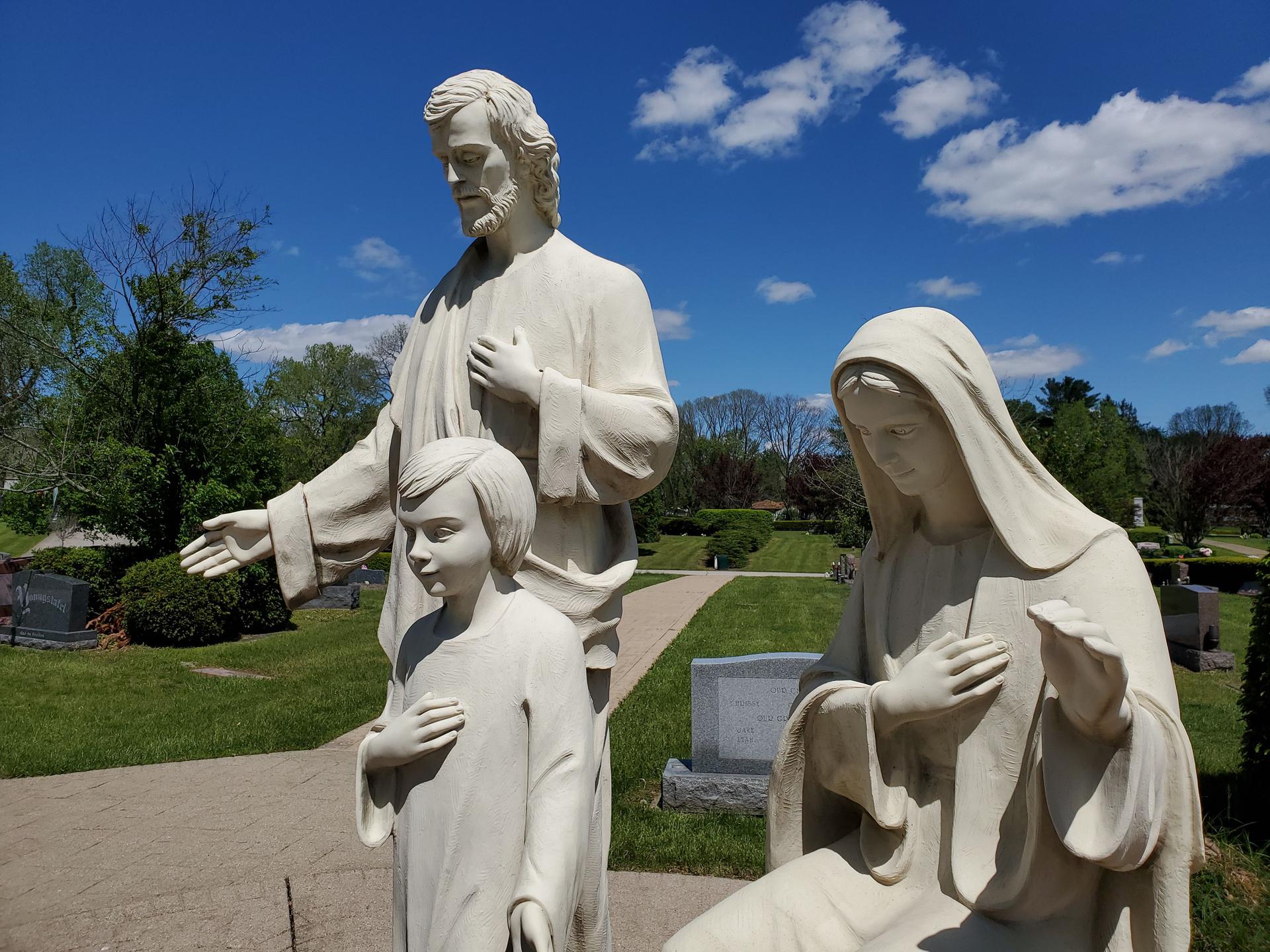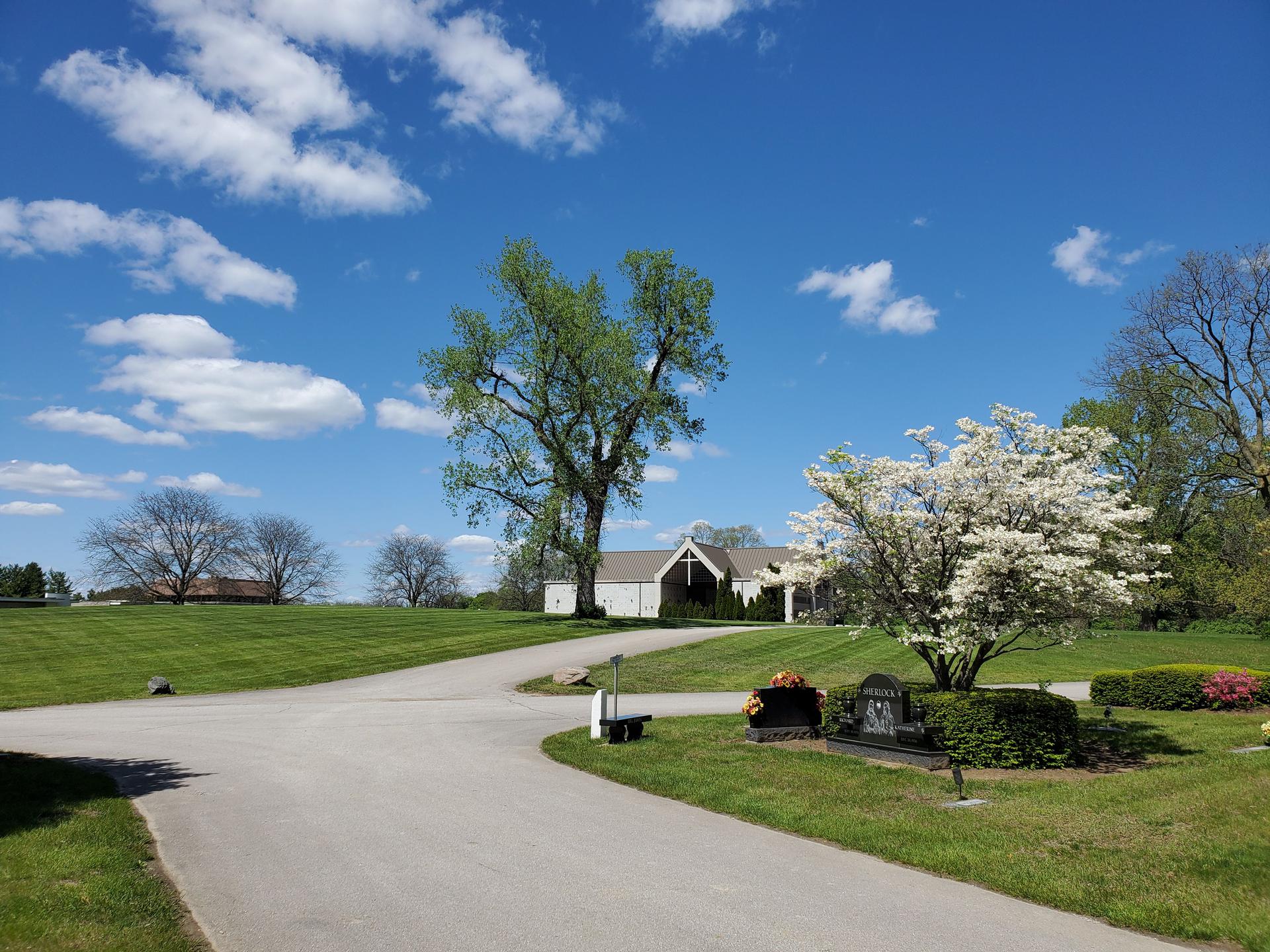 Planning in advance for burial property is one of the most thoughtful expressions of love and concern you can show your family. Take a moment to think about the benefits of prearrangement:
You spare your spouse and/or those you care most deeply for from having to make a hasty decision while under great emotional stress.

You escape the effects of inflation and save money by purchasing at today's prices.
To better serve our community and make planning easier, we are proud to announce that we have updated our website! Please visit us to see what the Catholic Cemeteries Association can do for you.
Grieving the Loss of a Loved One
Feelings of grief may surface around this time of year, but it is important to remember that there is help available to you. We have many resources available to those who may be experiencing the ebbs and flows of grief:
The Archdiocese of Indianapolis' Office of Marriage and Family Life offers a wide range of grief management resources. Support is available for any individuals and families experiencing hardship.
They offer on-going support groups, free of charge, for children ages 3 to young adult (20+) who have experienced the passing of any loved one and their caregivers. Families may participate for as little or as long as they deem necessary.
They offer one-on-one support to families who experience the passing of a baby to SIDS, stillbirth, or other cause.
Why Choose the Catholic Cemeteries Association?
Catholic cemeteries are an extension of the Parish where those who have worshipped and prayed together in life now await the resurrection of the body in death. Catholic cemeteries are rooted in ancient religious traditions that display a respect for the deceased and a reverence for their physical remains. By choosing the Catholic Cemeteries Association, you are honoring those traditions eternally.
Contact our dedicated staff today at (317) 561-1120

Our Lady of Peace
9001 Haverstick Rd, Indianapolis
*2:00pm the third Thursday of every month at Our Lady of Peace Mausoleum Chapel, unless noted.
September 16, 2021
October 21, 2021
November 2, 2021 at 12:00 PM (All Souls Day Mass)
November 18, 2021
December 16, 2021 (Christmas Mass)
Calvary Cemetery
435 West Troy Avenue, Indianapolis
*2:00pm the third Wednesday of every month at Calvary Mausoleum Chapel, unless noted.
September 15, 2021
October 20, 2021
November 2, 2021 at 12:00 PM (All Souls Day Mass)
November 17, 2021
December 15, 2021